We support and protect the interest of the Vending and OCS Industry in Texas
Your membership in the Council is vitally important, not only to support TMVA activities, but for the preservation and future growth of your own business.
No one of us is as strong as all of us, and only together can the vending industry have a truly effective voice in the state and local government in Texas.
TMVA Supports Vending, OCS & Micro Market Operators as Well as Vending Manufacturers, Suppliers, Distributors and Brokers.
What is TMVA
The mission of the Texas Merchandising Vending Association is to promote and protect the common business interests of the vending, foodservice and office coffee service industries, and to improve our service to the public. We believe that vending should be responsive to and meet the needs of today's lifestyles. Our members are dedicated to providing the best possible products at convenience locations and at reasonable prices. The TMVA s proud of its members and their record of service to the Industry and to the people of Texas.
Why Become a Member of TMVA? Watch Video to Learn More!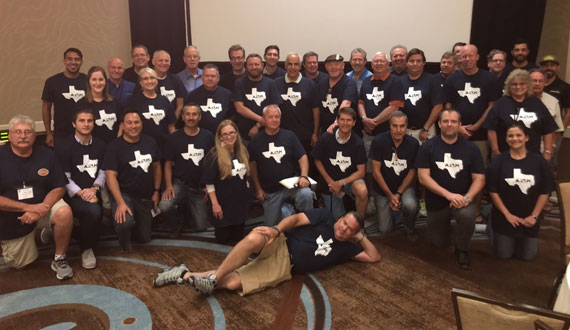 Posted with permission from the October/November 2017 issue of Automatic Merchandiser
Did you know?
Despite the devastating effects of Hurricane Harvey, the Texas Merchandise Vending Association (TMVA) held it's 66th annual meeting at the Omni Corpus Christi from Sept 28 to 30. The well-attended three day event was full of robust education sessions and networking events, including two powerful key note speakers. Texas State Representative Todd Hunter told the group about staying in Corpus Christi when the hurricane hit and how it is and will impact legislation in the future. In the evening, retired NBA professional Derek Anderson talked about how hard work and stamina pay off, especially when done in a positive way, which inspired his Acts of Kindness (AOK) organization.
While the event took place as planned, the hurricane did change the event into one focused on giving back. The traditional first day golf tournament was canceled, and instead all participants went out to volunteer in cleanup efforts. "Our TMVA Relief Volunteers were made up of 50 of our attendees, benefiting the Coastal Bend cities of Corpus Christi, Portland, Rockport, Fulton and Port Aransas, TX. The five hurricane relief centers told our conventioneers that the donated time and muscle too, really benefited," said TMVA president Charley Nelms. The effort, coined "Texans Helping Texans" was a high point, referenced throughout the convention. TMVA is now the largest NAMA State Council, with 72 paid 2017 memberships.

"I was introduced to the TMVA by Gene and Jim Schwartz of Service Vending in Temple Texas back in 1995. At the time I was a young sales representative looking to network and meet with people in our industry. The decision I made to join has been priceless. I was able to become a member of a professional organization of everyday hardworking men and women that care about their communities, their industry and each other. We gather together yearly meet and educate our state legislators, as fierce competitors on the golf course, and at our yearly convention as friends. I am a proud member of this great organization and I am humbled to be able to serve on their board."
William Hayes
Director of Sales, Irvin International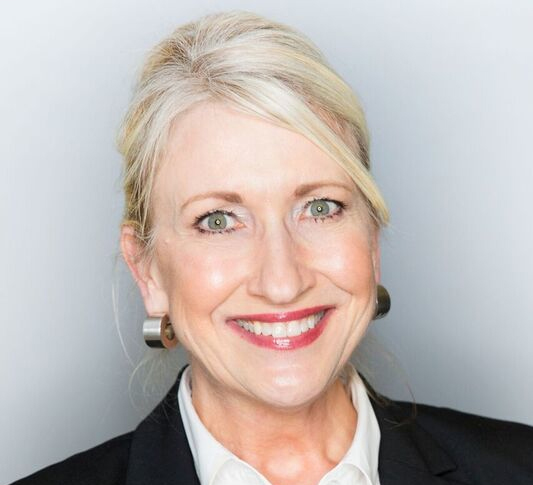 "TMVA is an organization which I am proud and honored to be a member. Our industry is comprised of so many wonderful, knowledgeable people and TMVA serves as a great vehicle in which to network with them."
Julie Voight
District General Manager
"TMVA is an invaluable organization for our business. It helps us stay connected to the industry, operators and other suppliers. Together we work to do what is right for all of our customers, consumers, and communities."
Scott Holloway
Director of Sales, FSOP Key Accounts
Coca-Cola Southwest Beverages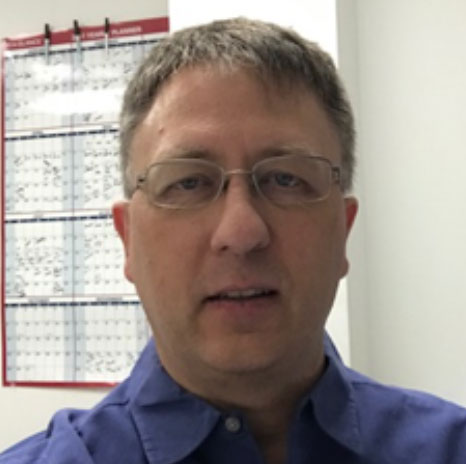 "We had been members of TMVA in the past, but we didn't use the resources that TMVA has made available to us.  Once we started paying attention, we noticed that TMVA would allow our business to stay on top of all the current happenings in our industry.  It has helped us take the much needed steps to prepare our business for the future of our industry as well as understand the laws that do and might affect our business.  TMVA does so much work behind the scenes for our business.  Being an attentive member can truly help your business grow."
Darin Duecker
General Manager
Sunrise Vending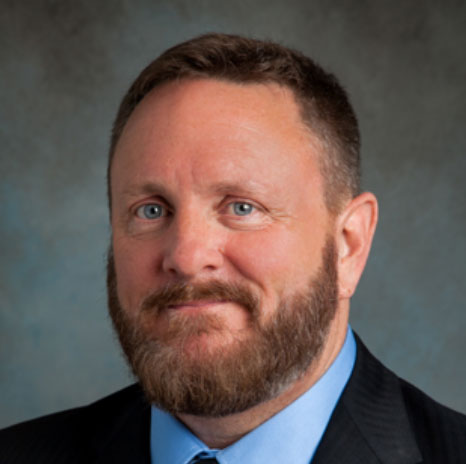 "The Texas Merchandisers Vending Association has a fascinating, rich history and is a large part I believe in why Texas does so well in our exciting industry.   The caring members truly strive to help each other succeed by sharing tried and true methods while at the same time introducing new information that helps us leap forward.   From the sharpest brokers, reps and suppliers to knowledgeable operators, each share a common thread of looking out for your best interest.   At each year's annual convention I am captivated by the pioneers principles that have led us to this point, and then fascinated by the depth of what new technology is being presented.   Whether you are a product provider, service supplier, large operator or a single person with one vending route, we want you and your successful future to be with TMVA!"
Patrick Meleton
General Manager
Southern Markets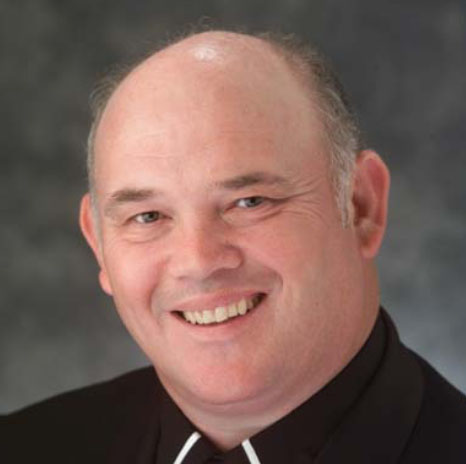 "I have been involved in the TMVA Family for 27 years.  The knowledge that is readily shared between members is for the continued growth and strength of our industry.  The educational and legislative benefits are most worthy.  Get Involved!"
Charley Nelms
TMVA Past President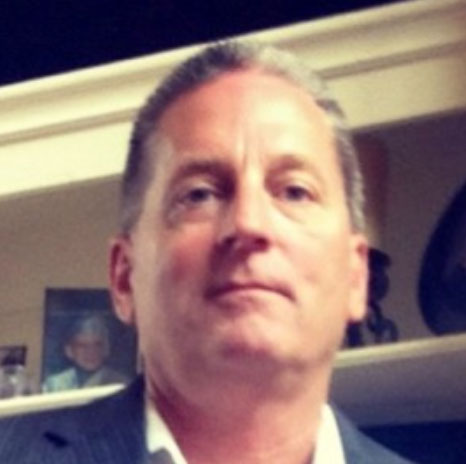 "The TMVA is a great way to stay in touch with all aspects of the vending business. We tend to get wrapped up in our business and sometimes lose sight of what is going on around us. The conventions and meetings give me insight to what is going on in the industry. There are members from all parts of Texas, and from every segment of vending. Each get together is a learning experience and a chance to see people I've known for years and don't see very often."
Rich Brennan
Procurement Manager
Accent Foods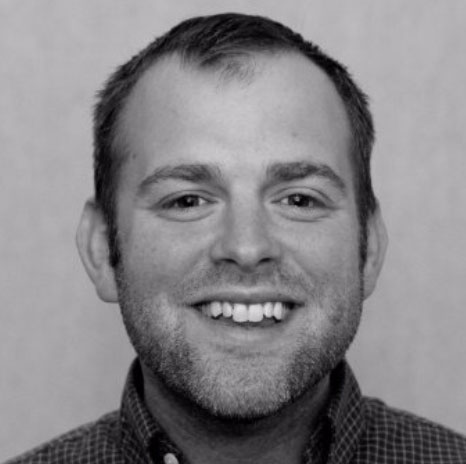 "As a former operator and current technology provider, I've seen the great value TMVA provides to the entire industry. Advocacy, relationship-building, and education are just a few of many reasons why I'm proud to be part of a tremendous organization."
Alan Munson
CCO
Parlevel Systems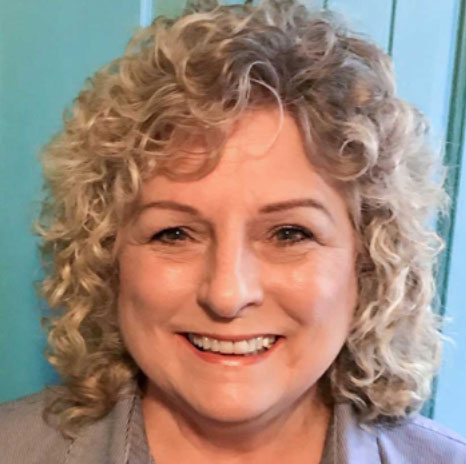 "TMVA is like my second family .The friendships and camaraderie of this association over the years has strengthen my ability and growth as a sales associate .The character of the people in this organization has changed my view points and enriched my life. Memories, old friends and acquaintances, I am grateful."
Lynda Arnold
Caldwell Brokerage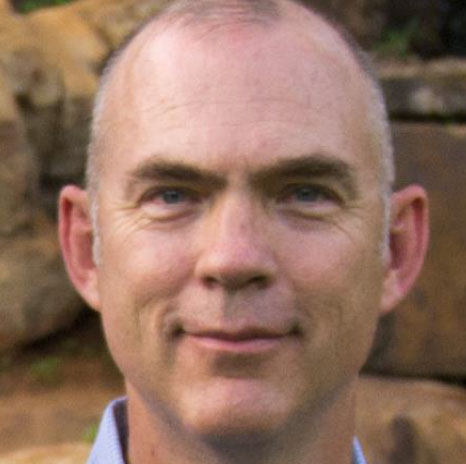 "TMVA has been a great investment and way for our business to connect with other leading operators in the State. Our business continues to benefit on many levels from our involvement in this great Association. Additionally, our vending industry interests as a whole are protected in Austin with greater State-wide participation."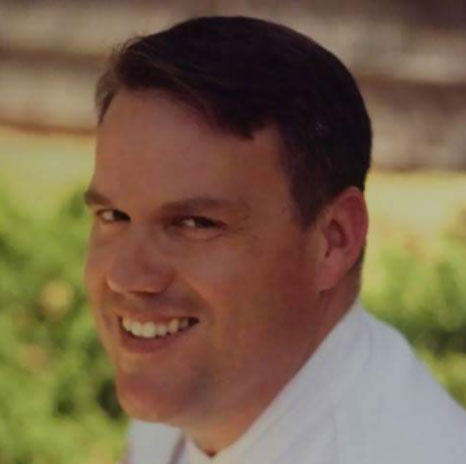 "TMVA means not having to invent the wheel. Networking with your peers is incredibly valuable. You can speak with other operators to find out the perks and pitfalls experienced by operators and learn from them."
Egan Little
Vice President
L.C. Vending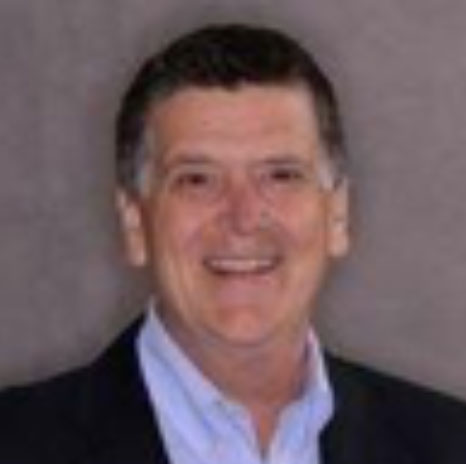 "TMVA is an excellent networking tool for me and my Company. It allows for interaction outside the office to develop better business relationships."
Tim Gilts
CSE-Non Traditional Channels
The Hershey Company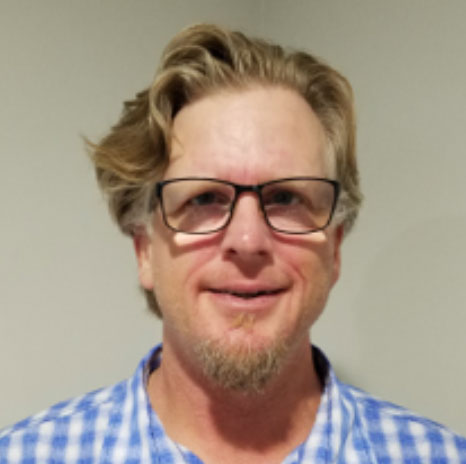 "The knowledge and educational benefits I receive from being a member of the TMVA is a needed tool in todays fast paced and ever changing world.  I have enjoyed the advice and friendships made in my years of membership and look forward to making many more over the years to come.  Being able to have a positive effect on the industry I work in is a rewarding experience for my business as well as myself."
Nile Hawkins
First Vice President
Breaktime Solutions
"The network with my fellow Operator is a big plus for our Business.
My hobby's include: Mcliff Coffee + Vending, Texas Longhorns Sports and hanging out with my wife Alice."
David Clayton
Key Accounts Manager
Mcliff Coffee & Vending
Diamond

Platinum

Gold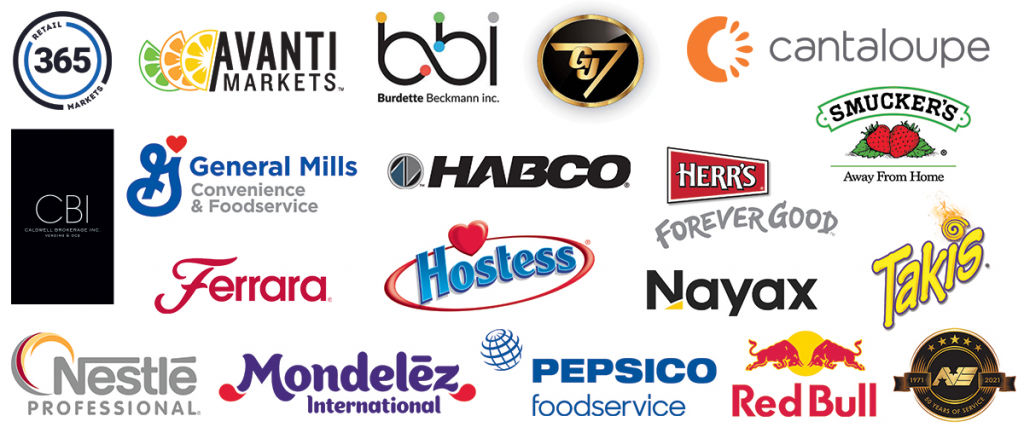 Silver

Blue