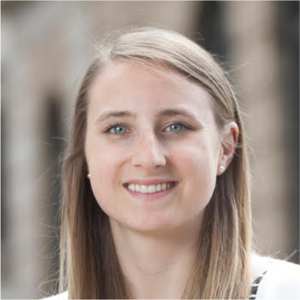 Brittany Sutton
Brittany Sutton is a Category Manager at Amplify Snack Brands in Austin, TX. She covers all non-Grocery channels, National and West Accounts, as well as Canada. Additionally, she supports the marketing teams within the Emerging Brand Unit which includes Paqui, Krave, and Oatmega. She is the lead on partnerships with IRI, 84.51, and Shopper 360 and has deep knowledge within many other data-bases. Prior to Amplify, Brittany worked at Cadent Consulting Group as a Manager of Business Analytics where she ran a team of 7 analysts and worked with over 25 different CPG clients. Brittany graduated from the Dyson School of Applied Economics and Management at Cornell University with a degree in Marketing with a focus on Food Management, Entrepreneurship, and Big Data. She has always had a passion for the Food and Consumer Packaged Goods industry and enjoys utilizing data analytics to help tell insightful and impactful stories.
Amplify Snacks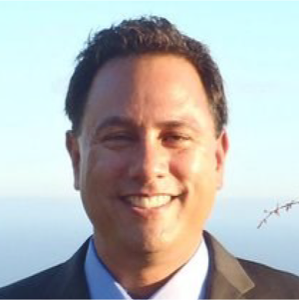 Jon Floyd
Jon Floyd develops new business and oversees existing clients, Strategic Accounts and Canada for 365 Retail Markets. Jon has over 19 years of experience in the industry winning, transitioning, and retaining National Accounts for Vending and Foodservice, as well as leadership roles in software and technology organizations that operators use to increase revenue, efficiency, and client satisfaction.
Jon has two sons, Ian and Miles, and resides in Colorado with his wife, Malia, where they climb mountains, just started to learn to Fly Fish, and enjoy other outdoor activities on the weekends year-round. With a Marketing Degree from the University of Nevada, Las Vegas, Jon is a graduate of the NAMA Executive Development Program (2002).
365 Retail Markets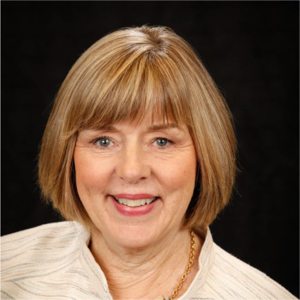 Sandra Larson
Sandy has served as Senior Director and Counsel for National Automatic Merchandising Association for over 20 years. Sandy manages NAMA's Pasadena, California office and government affairs for state councils in California, Oregon, Washington, Alaska, Utah, Idaho, Montana, Wyoming, Colorado, Arizona, Oklahoma, Texas, Hawaii, Iowa, Missouri, Kansas, Minnesota and Wisconsin. She is a graduated of the University of California at Los Angeles with a B.A. in Psychology and received a law degree from Southwestern University of Law in Los Angeles. Before joining NAMA, Sandy was Deputy Trial Counsel for the State Bar of California. Previously she was an attorney with the law firm of Clark, White, Hutton, Holmes and Simpson in Glendale, California. Before attending law school she did fundraising for the Boy's Club of Pasadena and United Way of Los Angeles County. She is married to John B. Larson, an attorney in private practice in Pasadena, California. John and Sandy have two children, Kirsten and Erik.
Senior Director and Counsel of Government Affairs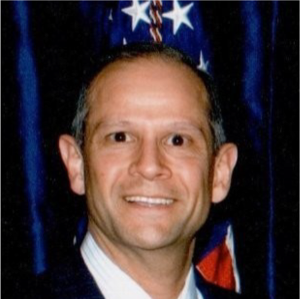 Mario Munoz
Mario Munoz is a contract lobbyist in the State of Texas and has been representing TMVA at the State Capitol since 2013. He has been lobbying in Texas since 1995 after serving as legislative director for a state senator for nine years. Mario was raised in South Texas and resides in Austin, TX. He is a graduate of the University of Texas.
Legislative Consultant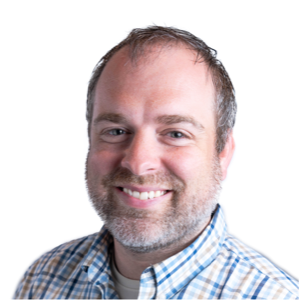 Alan Munson
Alan Munson has been in the vending industry for over 30 years. As an operator, Alan ran and sold two different companies with thousands of machines in the South Texas area. After selling his companies, Alan helped found Parlevel Systems, a technology provider for the most productive network of vending, office coffee, and micro market operators around the world. Alan is also on the board of TMVA, helping lobby for the vending industry in Texas and providing an avenue for operators to connect with each other and share valuable resources.
Parlevel Systems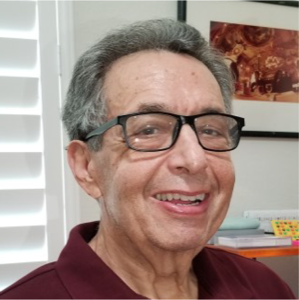 Paul Schlossberg
Paul Schlossberg is a veteran of the food industry, specializing in foodservice. His experience includes assignments in sales and marketing management, new business development, mergers and acquisitions, channel development, and strategic planning. Founded in the Dallas/Ft. Worth area, D/FW CONSULTING specializes in branded product and market development projects. Client assignments concentrate on new business programs and key account sales development in foodservice, vending, convenience stores, and other market segments with strong impulse purchase potential.
Previously, he was Vice President – Sales & Marketing for CANDY'S TORTILLA FACTORY, a regional snack and tortilla producer. Prior to that, he was at FRITO-LAY as Director of Marketing and National Accounts. As National Sales Manager for FRITO-LAY he combined the vending and foodservice sales forces and directed the national foodservice rollout, increasing sales by $150,000,000 in six years.
Paul is a graduate of The Baruch School of Business And Public Administration of The City College of New York (C.C.N.Y.) with a B.B.A. in Advertising. His M.B.A., in Marketing, is from Pennsylvania State University.
D/FW Consulting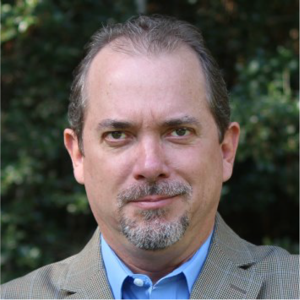 Mike Ferguson
Mike Ferguson is a 30-year + veteran of the Convenience Services industry. He is an ex-owner/operator turned Intermediary business broker to industry companies looking to sell their business and handles mergers and acquisitions. He also is an authorized sales agent for LightSpeed Automation and a consultant for operators dealing with technology challenges such as VMS software, warehouse fulfillment, prekitting, as well as consulting for office coffee and micro markets. Ferguson can be reached at mike@vmacsolutions.com or (713) 569-6463 and is online at vmacsolutions.com
VMAC Solutions