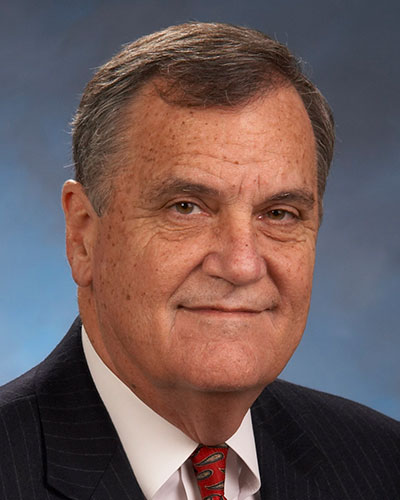 Brad Bachtelle
Brad Bachtelle is president of Bachtelle and Associates, a leading national consulting and market research firm focused against the Micro Market, Vending and OCS Channels. With more than 30years of experience within Specialty Foodservice environments, Brad has extensive experience as a Vend Operator, Vend Product Distributor and Industry consultant. Educated at the University of Southern California, Brad has a Bachelor of Science degree in Marketing and an MBA in Finance and Business Economics.
Bachtelle and Associates
President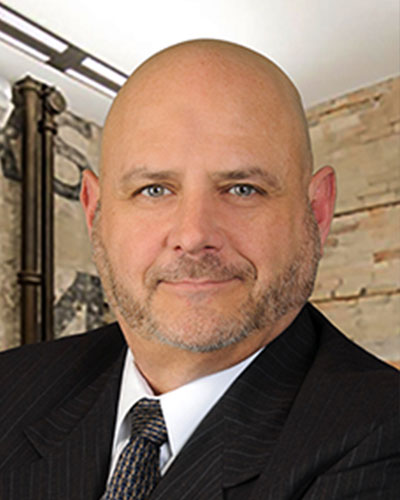 David Marler
David Marler, BioA native of Atlanta and a true Falcons fan, David has a B.S. in Business administration along with a Master's degree from the School of Hard Knocks while owning 2 separate businesses. From feeling the pain of covering a payroll to the stress of exceeding a sales quota, he has developed a simple and very common sense approach the world of sales.
His system for recruiting and developing sales professionals paid dividends for two startup companies in the sports apparel vertical as their Vice President of sales. Both companies experienced double and triple digit growth with low turnover. Training sales people in both organizational skills and relationship building helped achieve those goals.
He brings his skill set to the world of warehouse automation with LightSpeed as their VP of Sales and Marketing. In his 3 years at LightSpeed he's helped the company achieve significant growth and profits with the successful launch of new products and bringing technology to smaller operators.
He currently lives in Cumming Ga with his wife Sherrie and their golden retriever Riley and cat Chloe. An avid golfer with a professional 14 handicap he openly admits to the college football season as his favorite part of the year.
LightSpeed Automation
VP Sales and Marketing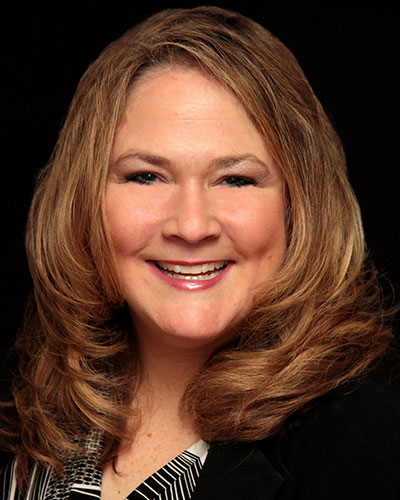 Heather Bailey
Heather credits her experience working full-time in office administration and human resources during law school for her seamless transition into management-side labor and employment law. The skills she developed as a legal secretary and office manager help strengthen her appreciation and understanding of clients' concerns today and gave her the tools to be efficient, respectful and meticulous in her role as an attorney. For almost 17 years, Heather has concentrated her practice in employment and labor counseling and litigation, including discrimination and trade secret / non-compete lawsuits, FLSA class actions, labor negotiations and arbitrations, affirmative action, and OFCCP/DOL audits. She counsels on day-to-day operations, human resources, and management decisions regarding employees, practices and policies. Heather also works comfortably with FMLA/ADA, sexual harassment, affirmative action, union avoidance and other types of employee and management training. Her clients operate across the U.S. in industries like vending, healthcare, transportation, parking, construction, staffing, hospitality (restaurants/taverns), banking, and manufacturing to name a few. Heather has been a proud NAMA Knowledge Source Partner for almost 14 years. A thought leader in the labor and employment industry, Heather regularly contributes to the firm's Labor & Employment Law Update, the National Automatic Merchandising Association, Vending Times and Vending Market Watch quarterly publications, and the Illinois Chamber of Commerce's human resources advisory blog. She frequently presents at the Illinois Institute for Continuing Legal Education, Clear Law Institute, Chicago Bar Association, Lorman Education Services and NAMA-related conventions and annual meetings across the U.S.As a prior co-chair of the firm's Diversity Committee, Heather managed a team charged with not only creating diversity awareness within the firm and its clients, but also executing strategies to recruit, retain and mentor attorneys and staff of all backgrounds. Additionally, Heather provides incomparable leadership to the firm's younger attorneys; taking the time to mentor them and help them to develop into exceptional attorneys. Heather A. Bailey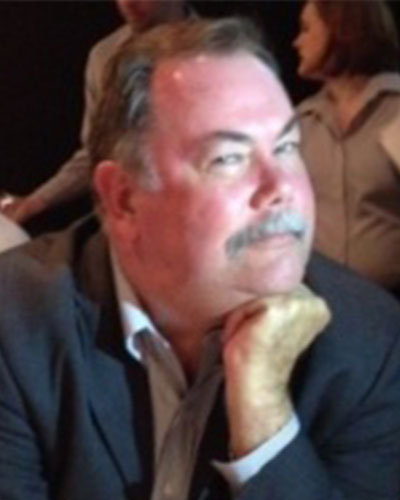 Gary Massey
Gary Massey is a well-known vending industry veteran with 45years experience in diverse roles and responsibilities. Starting with leading field service for Dr Pepper Corporate in North Texas, then launching new international products into the US with Sanden, moving to international sales and service, new product development with products still used today, sales of vending machines on a regional and national level, VMS software sales for Mars, and finally payment solution sales for MEI and Crane regionally and nationally with current title of Director,US Sales for Crane Payment Innovations. These wide ranging roles over the decades provide many stories about the history of the industry and provide a unique perspective he is always will ingto share. Equally as important is the desire to constantly learn new skills so as to stay current as our industry evolves which is why NAMA and TMVA are important events and resources.
Crane Payment Innovations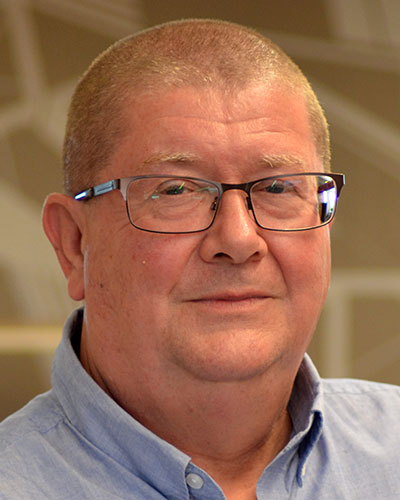 Malcolm McAlpine
Malcolm has over 25 years' Global experience in the Vending and Micro Market Channel. He has held both Sales and Marketing roles, primarily with Dixie Foodservice and Kraft Foods/Mondelēz International. Currently Malcolm heads-up all the Marketing initiatives for the Vending and Micro Market channels for Mondelēz International. Mondelez is one of the World's largest manufacturer of Snacks, with Brands like OREO, Chips Ahoy!, belVita, Ritz, Sour Patch Kids, Swedish Fish and Trident Gum.
Mondelez International
Senior Business Manager Vending Snacks and Confections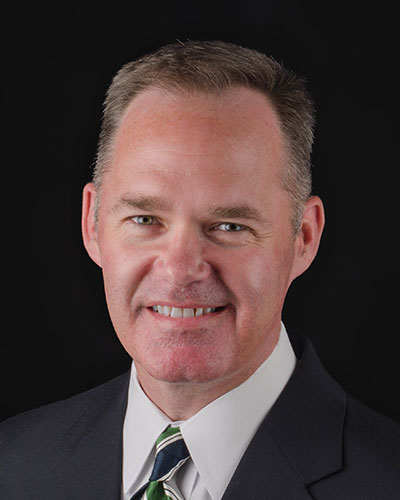 Scott Reed
Communications & Data SpecialistScott Reed serves as the Communications and Data specialist for BUNN. In his role, he is primarily responsible for the research, management and dissemination of industry and consumer metrics alike both internally and externally.
Scott has spent the past five years with BUNN and has crossed the country providing insights into the food and beverage industry for customers and trade associations. In addition to his speaking engagements, he has authored numerous White Papers on various trends and insights within the beverage landscape.
Prior to joining BUNN, Scott spent 20 years in higher education communications and administration. Serving as the Director of Athletic Media Relations and Communications at DePaul University and as the Associate Athletic Director at the University of Illinois Springfield. Scott holds a degree in Journalism from the University of Iowa.
BUNN
Communications & Data Specialist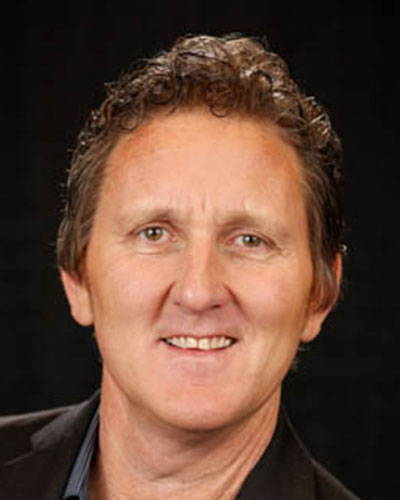 Neil Swindale
Neil Swindale has been in the vending industry for over 20 years in a variety of positions. He has called on vending operators in the West as a rep for Coca-Cola, PepsiCo and Nestle waters, as well as running his own full service vending company for five years (Pacific Refreshments). He currently is the President and Founder of "VendCentral, " a marketing agency 100% focused on helping Vending, OCS and Micro Market companies be successful online. VendCentral was founded ten years ago and has built over 300 industry related websites, and is currently working with over 50 big independent breakroom refreshment companies on a monthly basis with digital marketing strategies.