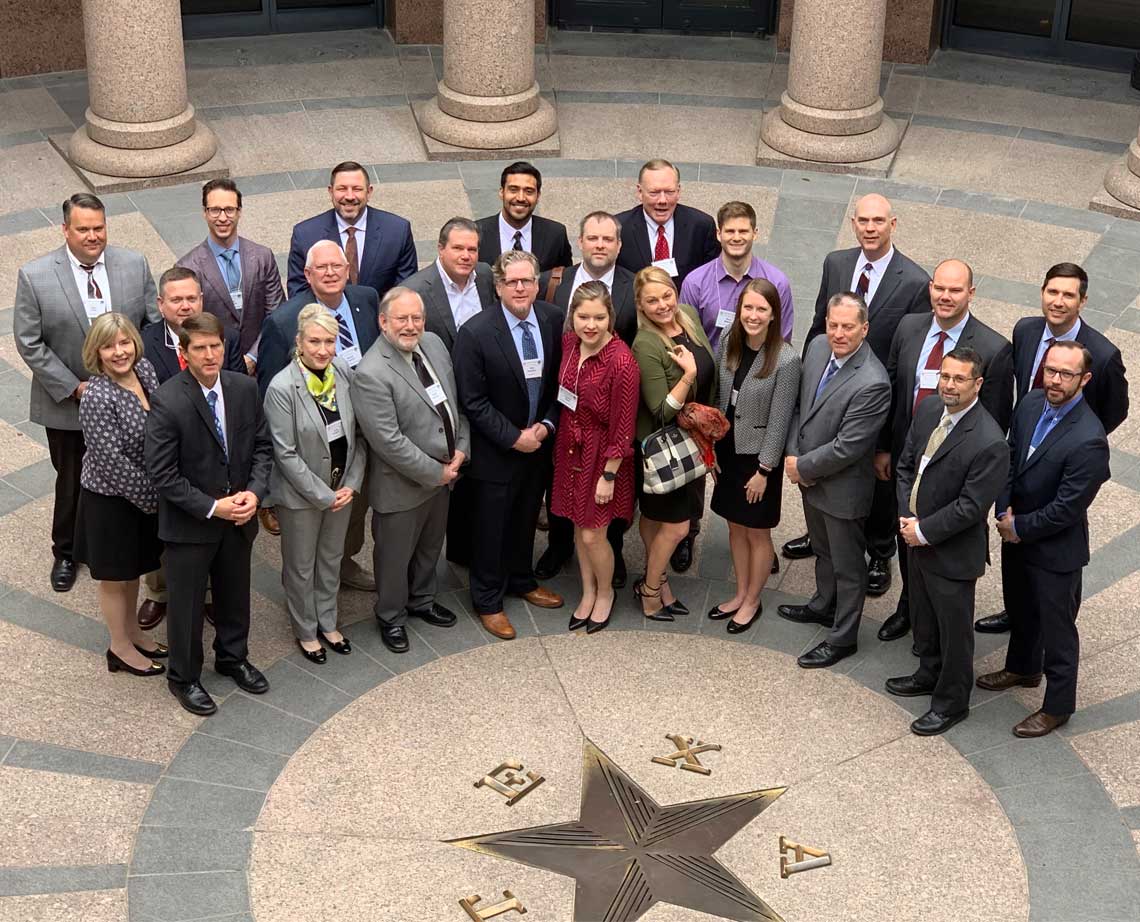 Who can join
The Texas Merchandising Vending Association (TMVA), a state council chartered by the National Automatic Merchandising Association, is an independent state trade group of Operator and Associate Members. Operators include vending machine companies, office coffee service, foodservice and micro market operators. Our Associate members include suppliers, distributors, brokers, manufacturers of equipment and products and other service providers to the vending industry.
TMVA members work together to promote the common business interests and general welfare of the convenience services industry in Texas. We know that all legislation relating to the industry in Texas affects our businesses. Only through organized effort and united action can we effectively speak for our industry in the state of Texas.
Interested in doing more?
Get more involved and fill in a position on our Board of Governors.